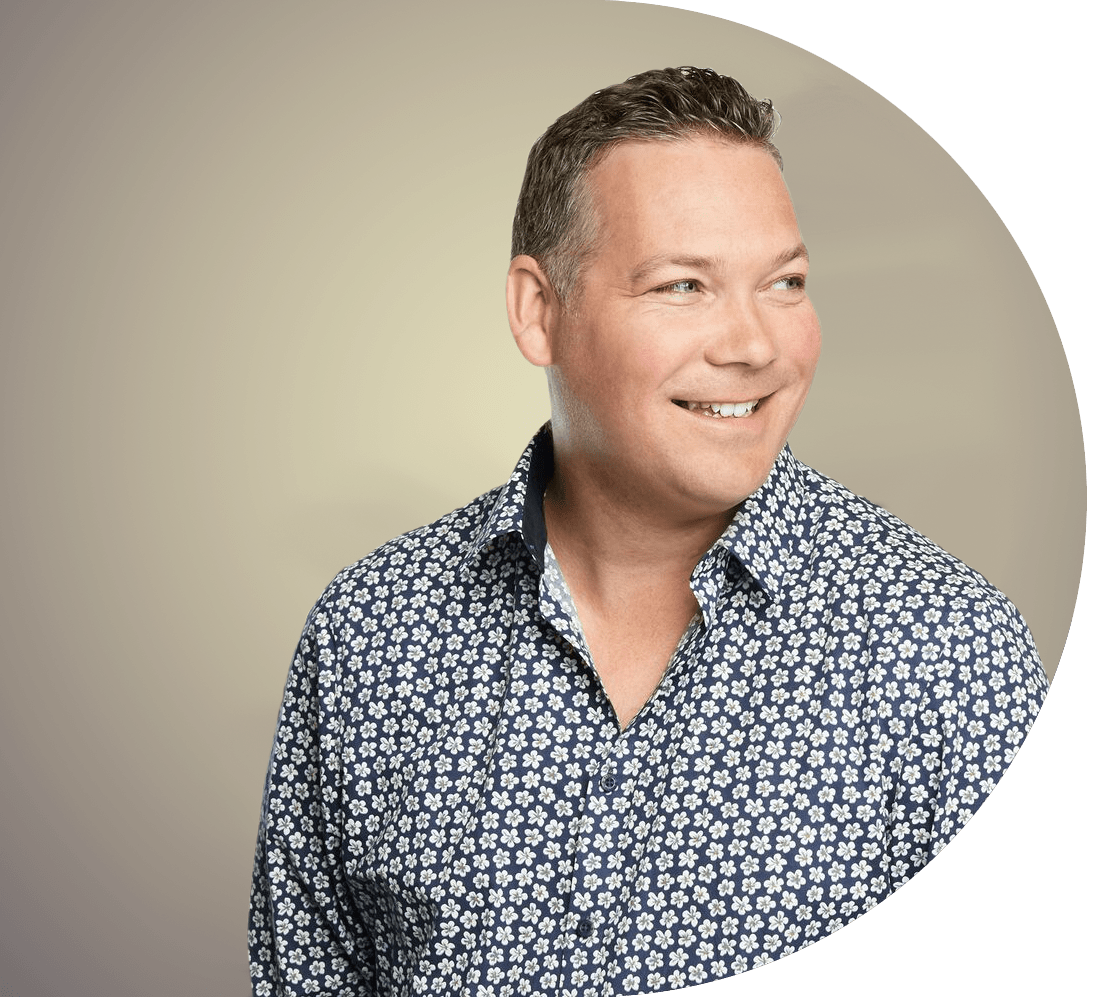 WHEN IT COMES TO YOUR FINANCES,
YOU WANT PEACE OF MIND
Here's How I Work
My clients rely on me for objective advice and planning that goes beyond the numbers. Family harmony, business succession, estate equalization, and privacy are all considerations that are carefully discussed and planned around.
As an independent advisor, I have access to the marketplace for the best solutions that are tailored to your unique planning needs. I am competitive, creative, and have accomplished plans that:
Allow you to plan your finances to build and protect your wealth
Let you be in control of your financial destiny – we provide the comfort and
confidence of knowing where you're at and how to get to the next level
Help you achieve the best balance of lifestyle today with security for tomorrow,
and certainty for the next generations
A FINANCIAL PLANNING PROCESS
The Meaningful Life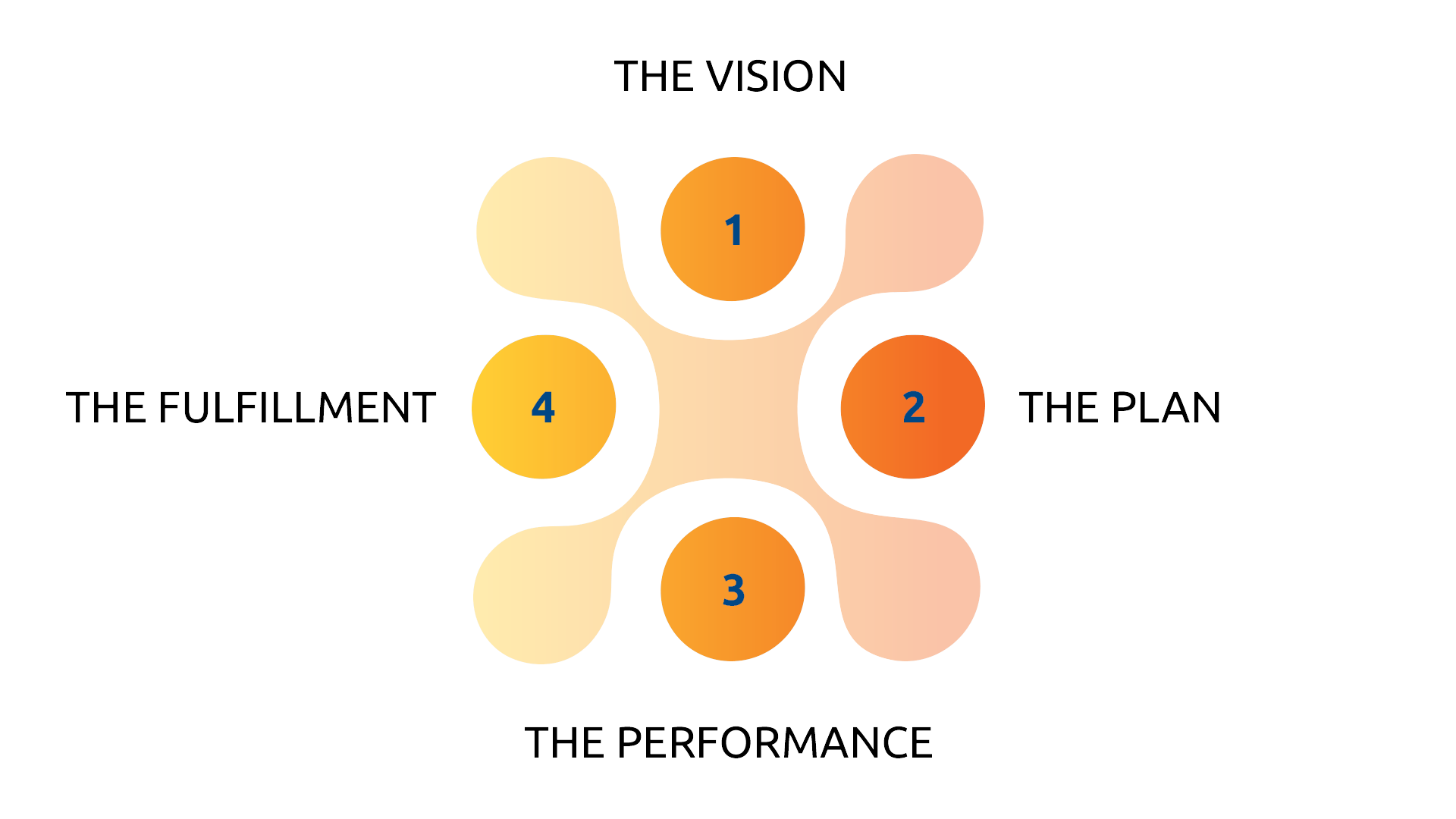 1. The Vision
What would you like to see happen? If all things aligned where would you be, what might that look like? A vision for your future brings focus and clarity to the 'ends' of your accomplishments. It answers where all the 'means' are taking you.
2. The Plan
This defines the goals and the timelines that have come out of your vision process. This gives us rails to run on and is the blueprint we come back to in order to measure progress and results. This plan ensures you are creating the margin you'd like to see with your schedule, emotions, risk tolerance, and finances.
3. The Performance
This is a balance between what we have both agreed to work on and commit to. This is what we discuss in the ongoing meetings to see 'what' if anything has changed. How is the growth, the deposits, the marketplace, the income, the portfolio, the timeline all working towards the Plan?
4. The Fulfilment
Once we reach your cottage, income, debt-free, lifestyle, inheritance, charitable goal – what else would you like to plan for? This is where we rinse and repeat. The Meaningful Life Planning Process is a proven and repeatable tool that is used to create more meaning and fulfillment in your world.
THE COMPREHENSIVE PLANNING PROCESS
Made Simple for Solutions
WHAT DO YOU HAVE IN PLACE FOR YOUR LEGACY?
Here's My Expertise
CORPORATE & PERSONAL INVESTMENTS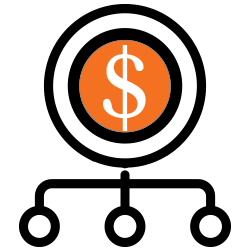 On-Going Portfolio Management
Portfolio Construction
Monitoring & Implementation
Understanding Risk Tolerance
Progress Updates
Determining Rates of Return
RISK MANAGEMENT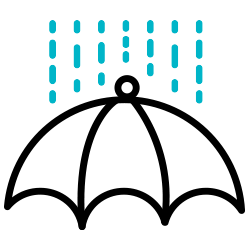 Risk Blindspots
Loss of Income Due to Illness
Coordinating Insurance Planning
Selection for Long-Term Care Options
Reducing Personal or Business Risks
Providing for Surviving Spouse and Family
LEGACY & ESTATE PLANNING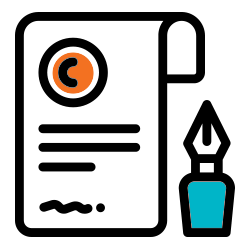 Maximize Estate Value
Minimize Taxes
Inheritance Planning
Family Planning
Maximize Wealth Transfers to Beneficiaries
Coordinated Estate Planning with Other Advisors
QUALITY FINANCIAL PLANNING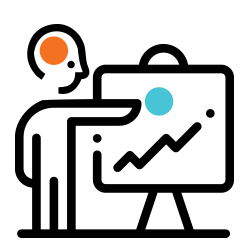 Retirement Planning
Cash-Flow Planning
Lifestyle Planning
Plan Overview Strategies
Progress Update Process
Tax Planning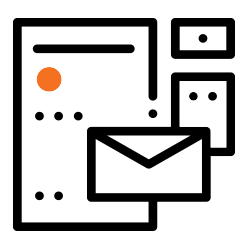 Tax Change Updates
Tax Efficient Portfolios
Tax Efficiency Planning
Coordinated Tax Planning with Other Advisors