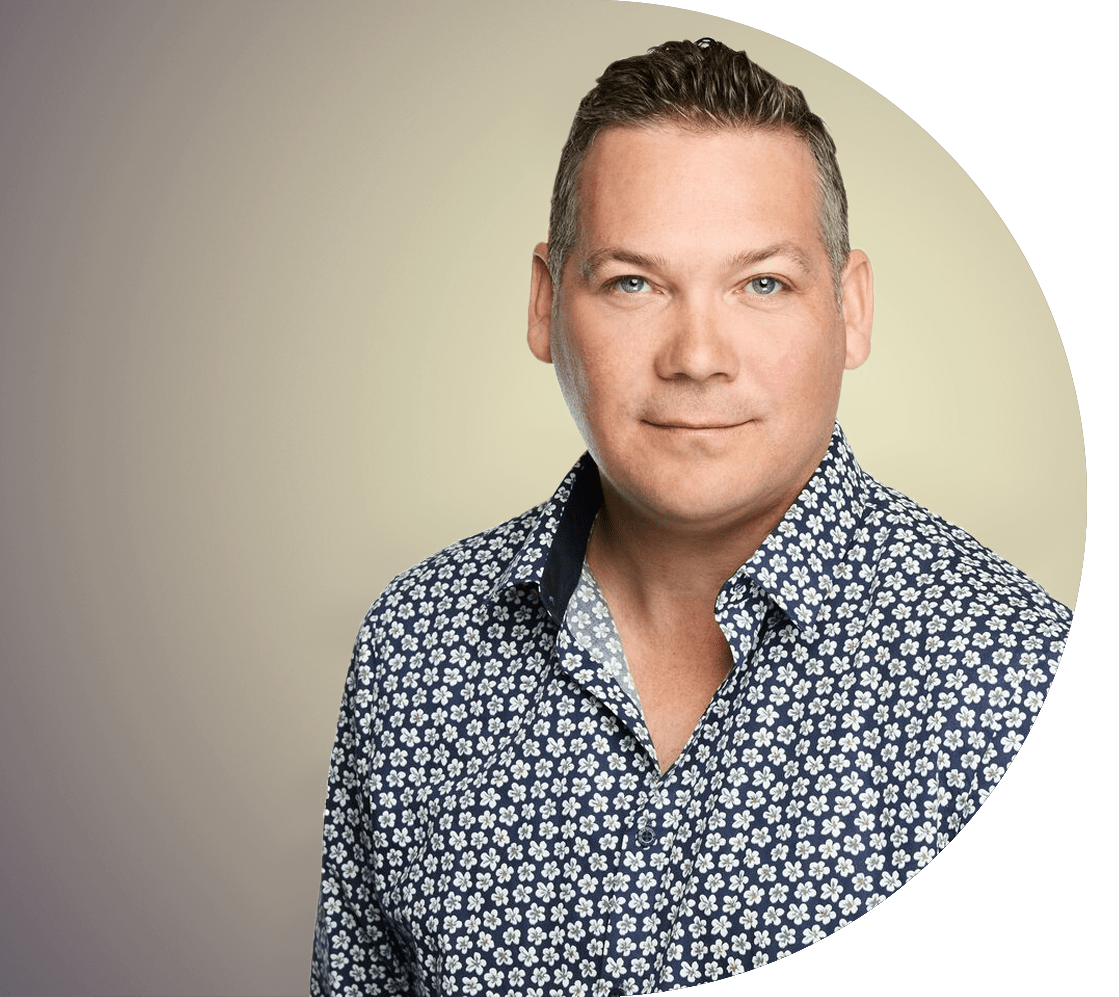 I HELP YOU SPEND LESS TIME WORRYING
SO YOU HAVE MORE TIME
Doing What You Love
What I have heard from clients is the main reason they work with me is because we give them more time.
I help clients when:
They have no will, an improperly drafted will, or an out of date will
They have no partnership agreement, an outdated agreement, or an improperly
worded one
They have not put down on paper how they want their families to be taken care
of in their absence
Nobody is collaborating and taking a high level
perspective on how to coordinate legal, financial, tax,
family, and estate needs
IN THAT MOMENT I KNEW
THAT I WANTED TO CARE FOR
People in a Different Way
My 'Why' became very clear to me as I was initially going through my licensing and education to be a Financial Life Advisor.
A family we knew had lost the father as he had passed away suddenly in an accident.
I was reading about this situation and the bulletin read, "The tragedy was compounded by the fact the family did not have life insurance, we are taking donations to help support the family through this difficult time."
The announcement hit me like a ton of bricks and I knew there had to be a better way.
That was 10 years ago and today, whether you're a medical professional or a successful business owner having the right planning in place when you need it makes all the difference in the world.
As a trusted Advisor, I work closely with your professionals to create a meaningful life financial plan that expresses your values and creates margin.
My special expertise is in providing proven solutions for entrepreneurs, professionals, and wealthy families that enhance their current portfolio and estate plans.
I help you spend less time worrying so you have more time doing what you love.
WHAT DOES IT MEAN TO MAKE MARGIN?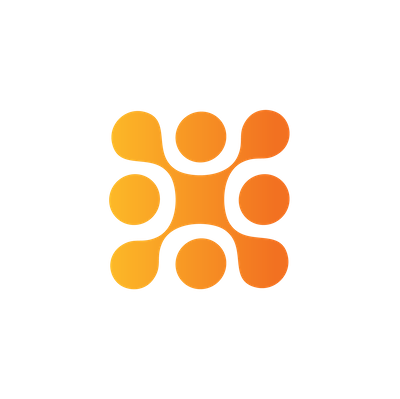 MY VISION IS
A World of Fulfillment
My Core Values
Drive My Business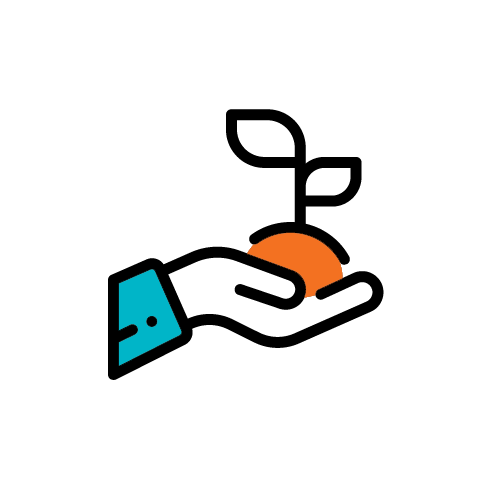 Growth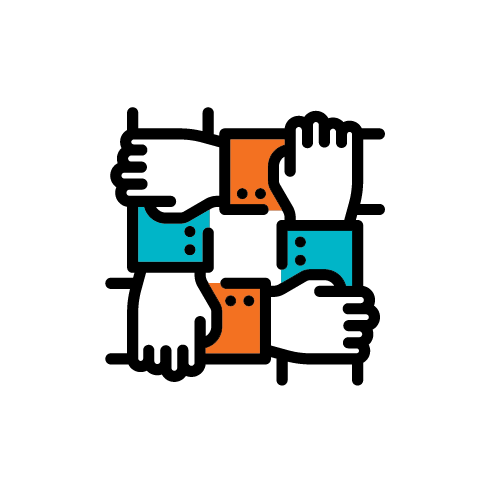 Collaboration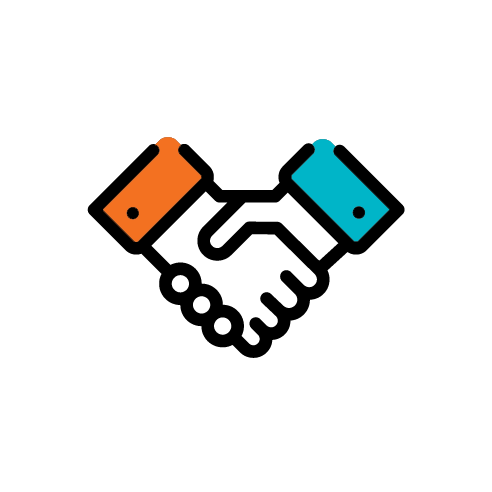 Understanding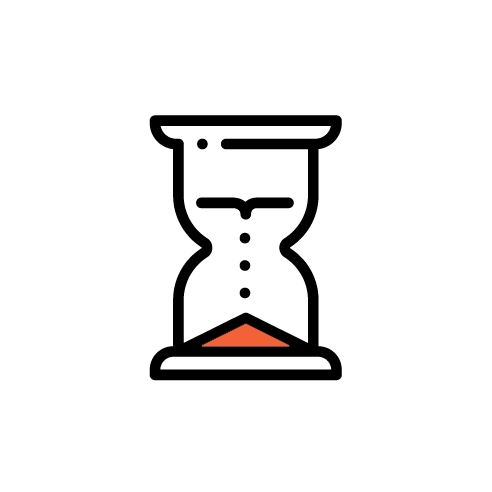 Patience

Openness

Boldness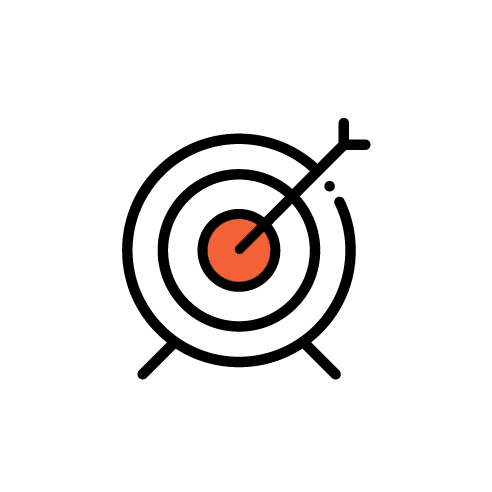 Fun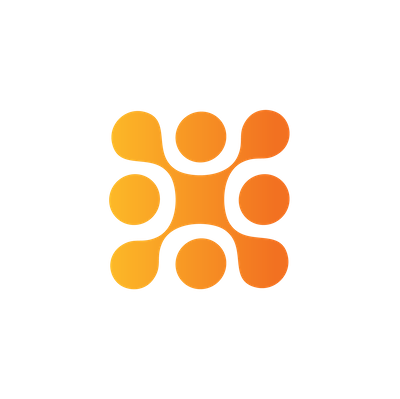 My mission is to create
Margin for a Meaningful Life