What is financial advice?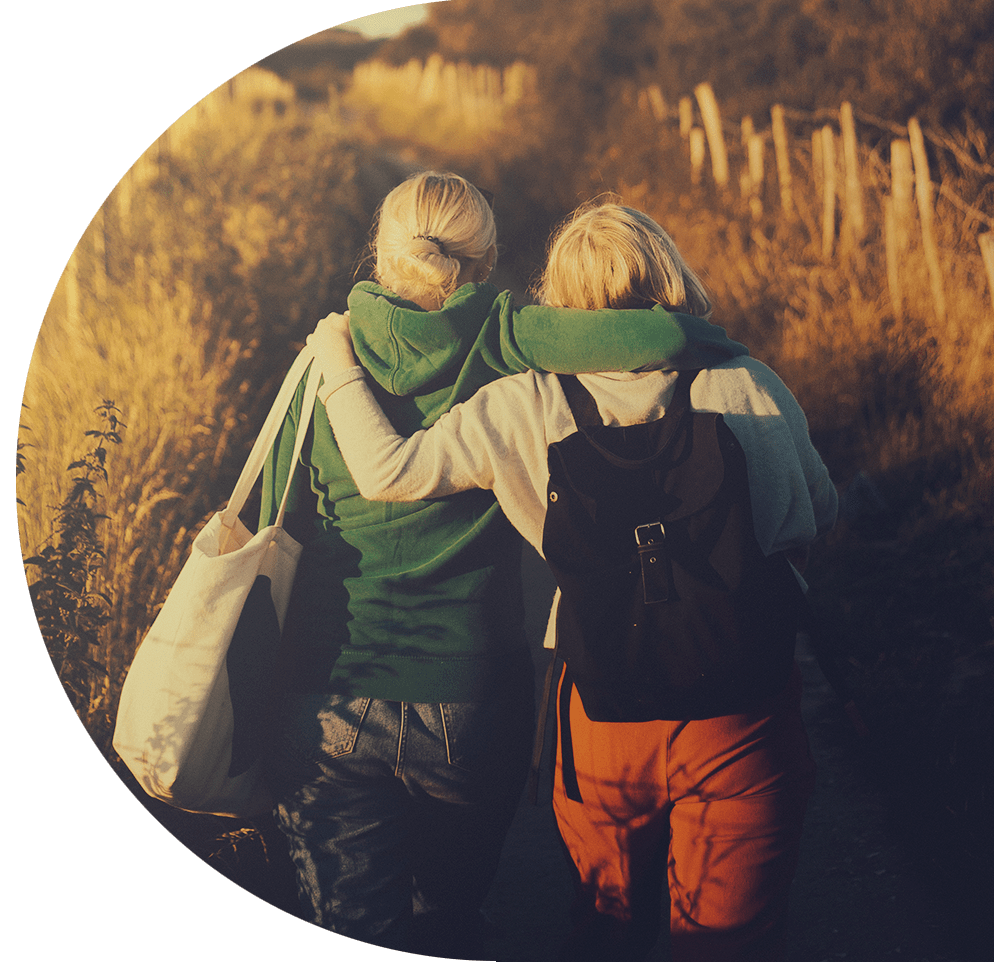 IT'S ABOUT TIME THINGS GOT SIMPLER IN LIFE. AND FUN.
YOU DESERVE THE SPACE TO PLAY.
I'll Create It For You.
I listen to you to uncover what's important and put a plan in place that provides insight and options, so you can spend more time with the ones you love without worrying about what's to come.
Everyone Cared For, Forever.
Let's Chat
What does it look like?
When Life Is Shared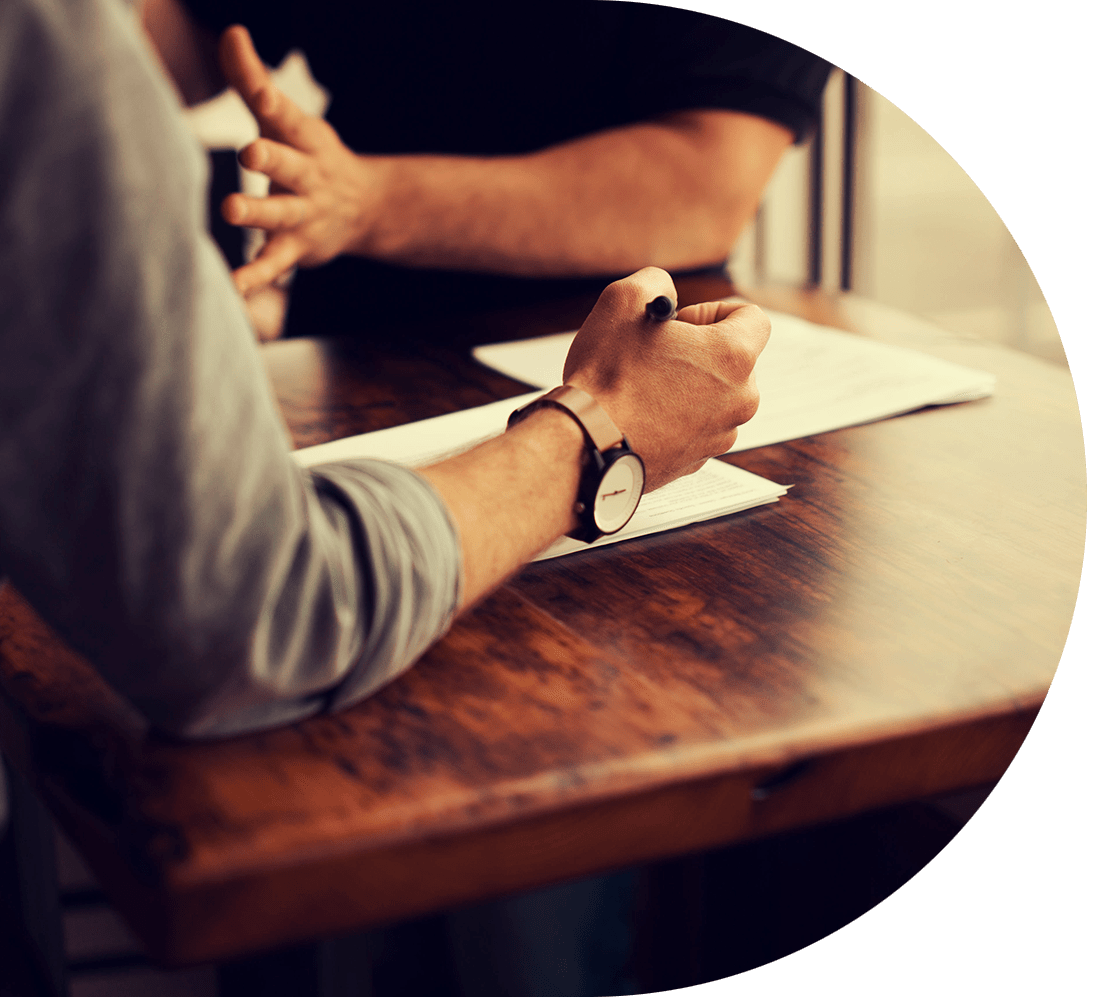 You don't have the time to deal with it. Or think about it.
You deserve someone who can.
I'll Give It The Time.
You want everything to be handled so you can handle the things you really care about. I'll work with you. There's a full-service value I provide that is higher than just the bottom line. You'll be confident.
Handled Expertly, Powerfully.